Our Offices
Atlanta is where we call home, but we have offices and team members globally.
Reach out to us at any time.
Address:
3490 Piedmont Road, Suite 1105, Atlanta, GA 30305
Atlanta – HAV/Data Center
Address:
369 Lexington Avenue, 3rd Floor, New York, NY 10017
Address:
2009 Ranch Road, 620 North, Suite 340, Austin, TX 78734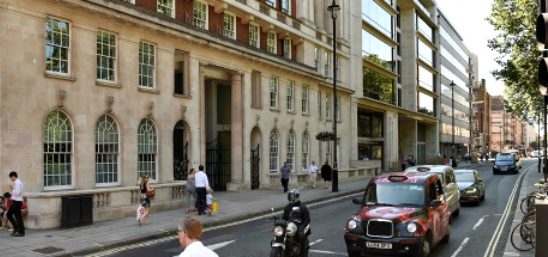 Address:
22-25 Portman Close, Unit G14, Marylebone, London
W1H 6BS
Contact us
With the Internet spreading linke wildfire and reaching every part of our daily life, more and more traffic is directed to websites in search for information.