SullivanStrickler believes in creating technology solutions that satisfy their clients' needs exactly, that is why there is an incredibly experienced software engineering group unto the leadership of CTO, Shawn Strickler, There are many utilities created and used that perform custom data management needs but there are three client facing technologies that create an interface to the user.
Invenire
Invenire is the latin word for "to find", which is the precise reason for Invenire's creation. It is a secure web-based portal that hosts metadata from backup environments. There are three databases behind Invenire that host file level metadata, backup session level metadata, and mailbox level metadata (if email). The metadata is imported into Invenire in real-time as projects unfold from either backup tapes that are scanned by TRACS or by importing directly from the backup software database. Metadata picked up can be custom created on an as need basis but typically, file path, filename, file extension, file size and MAC dates are imported to Invenire along with backup session name, policies and dates. Two use cases we have found are:
When eDiscovery project managers want an immediate insight into what files are available on a set of backup tapes, perhaps in order to comply with a discovery request.
When a client wishes to retire a backup environment in its entirety and use Invenire as the portal to available data that was once backed up in the retired environment.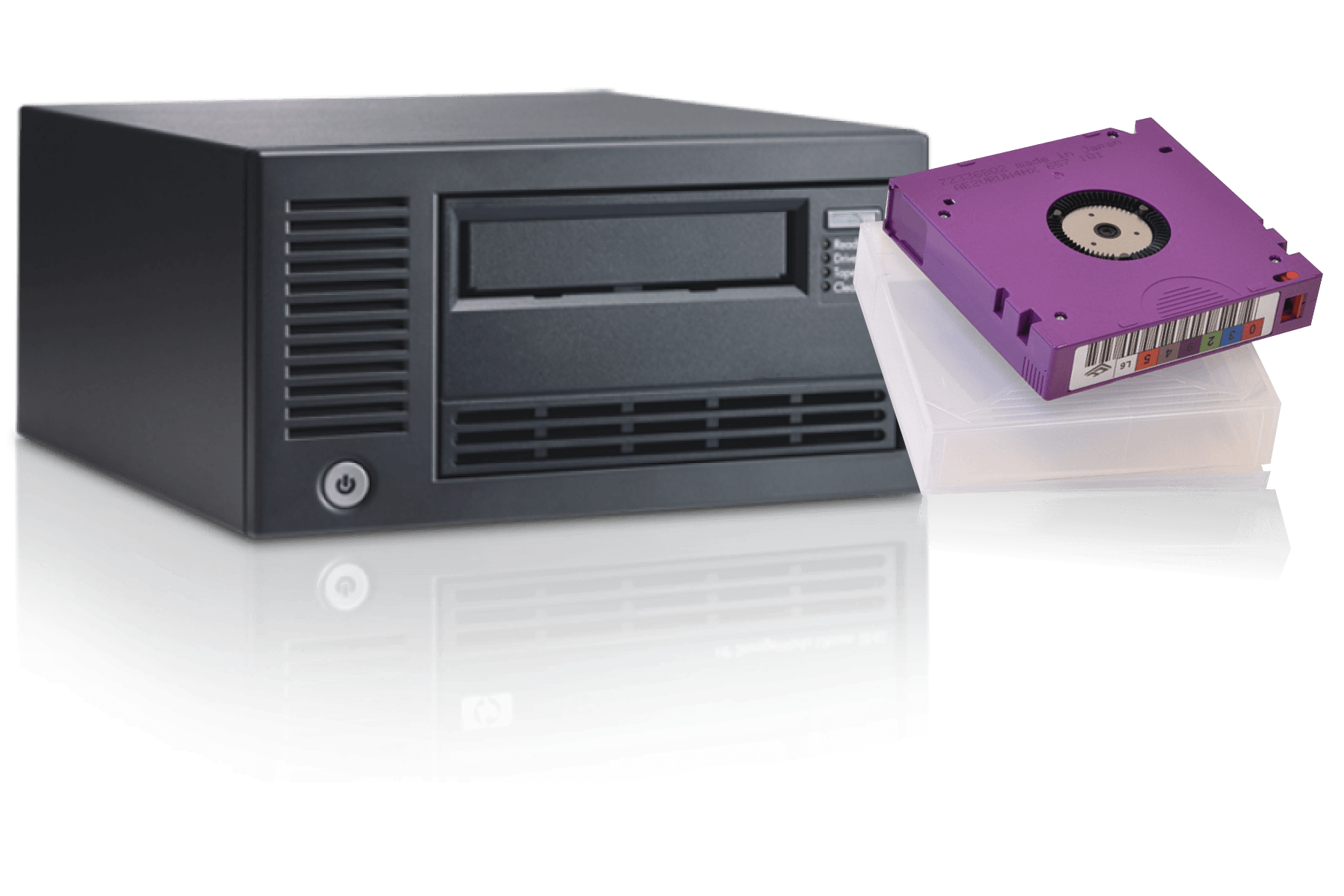 TRACS
TRACS (Tape Restoration And Cataloging System) is the core engine for backup tape interrogation built from the ground up by SullivanStrickler development engineers. It is a single source repository for every backup format ever cracked by our engineers and as such enables great flexibility when tackling tapes of unknown origin. This is especially beneficial when restoration work is performed outside of a SullivanStrickler data center. It is fast, flexible and feature rich enabling different levels of investigation into backups, like Header Scans, Session Scans, Exchange only restores, Mailbox identifiers, file level catalog scans, target file restores and much more. Currently handling over 25 core backup formats, it is being added to continuously and handles single instance, multi-threaded tapes and even RAIT/Striped backup tape sets.

We export Invenire load files from TRACS which gives users real time uploads and faster time to data for urgent projects. TRACS can create image files of smaller tape volumes called TDF's and image files of independent backup sessions called TSF's. The functionality resulting from these are ideal when remediating data and performing defensible deletions, but also for massive consolidation of large tape pools, such that might be stored in offsite archives.
LEAR
Legacy Email Archive Repository (LEAR) is a web-based portal to a Private Cloud hosted application in the HAV (High Availability Vault). It's a home for email archives with features created to enable ECA (Early Case Assessment) functionality on the email data. Users, Matters, Custodians & Collections are all custom organized on the platform by the user and then searches and culls of data are performed by filters that include search terms (with proximity), date/time, by attachment types, size and others.

There are two ways to ingest data into LEAR, either on the application itself through the web, or if the archives are much larger, a SullivanStrickler engineer will ingest it locally. Messages can be de-duplicated, filtered and the target output can be created and saved to the user's local workstation as a custom PST, Zip file, or Relativity Load File.

As clients migrate to Office365, LEAR can be a cost effective and feature rich way to host legacy platforms such as SourceOne, Microsoft Exchange and others on a secure private cloud for a simple monthly fee. Filtered outputs enable more responsive data sets to be used on the clients review platform of choice further reducing costs.
Request a Demo
Interested in learning more about how our tools can help you? Contact us to schedule a short demo and meeting to learn more about your organization's needs. Once we know a bit more about your organization, we can help your organization gain control of your data.
REQUEST A DEMO