Tameca Brooks Joins the SullivanStrickler Team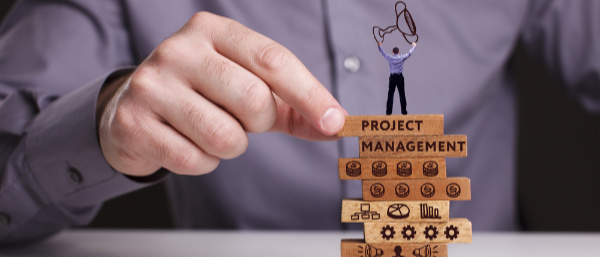 We are happy to announce that Tameca Brooks joins the SullivanStrickler team this week as a project manager.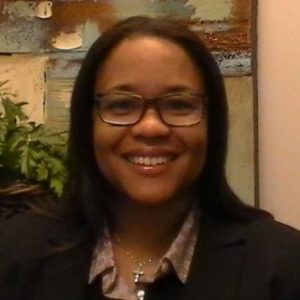 Tameca has a strong background in eDiscovery and litigation support services with 25 years of industry experience. She is an accomplished Relativity Certified Administrator, Relativity Review Specialist and is a Certified Litigation Support Project Manager. With an extensive background that includes experience at both law firms and top vendors in the legal industry and a Masters Degrees in Business Administration, Tameca will assist clients in streamlining project workflows and meeting project deadlines while controlling costs.
Tameca will be based from our Atlanta headquarters and play a huge role in what continues to be an exciting year for our company.
Please join us in welcoming Tameca!