Through our strategic alliance, Bluesource and SullivanStrickler have designed a holistic solution to help our mutual clients meet their data governance, compliance and eDiscovery needs around Microsoft® Office 365 and Advanced eDiscovery.
Bluesource's data governance solutions and SullivanStrickler's legacy data management services working in concert with legal expertise provided by an AmLaw 25 firm will provide an end-to-end approach to corporate Microsoft® Office 365 environments.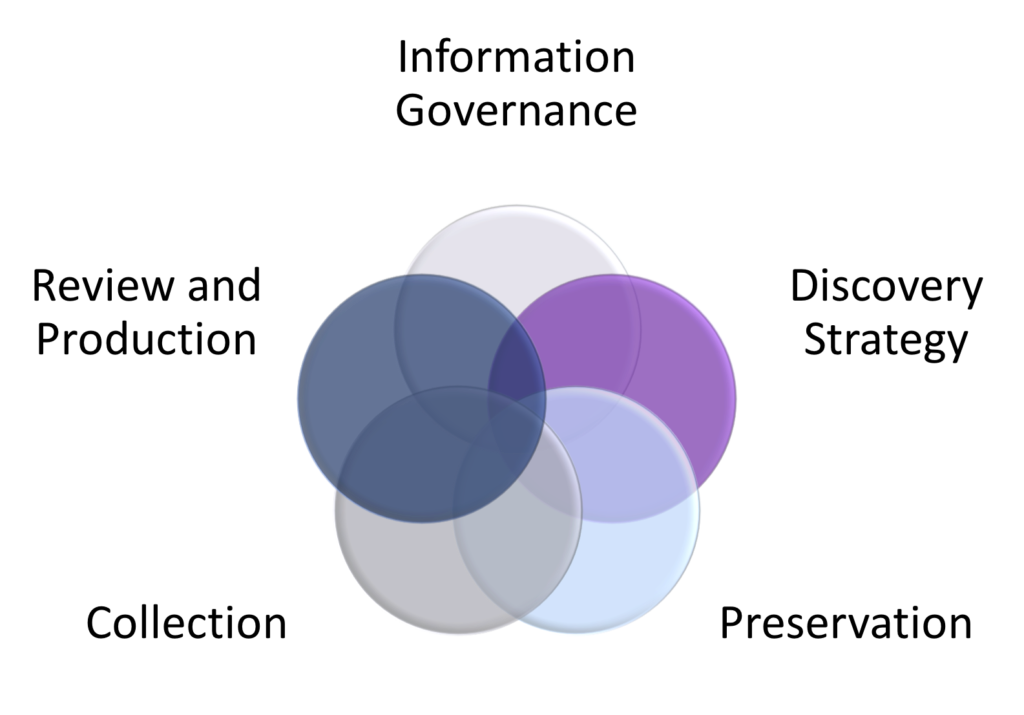 Leveraging over 30 years of combined world class experience in data remediation, migration, discovery and technology related services, clients will benefit from a holistic approach around consulting, development and implementation of data solutions. 
To learn more about our holistic data solutions for Microsoft® Office 365 and how we can assist you, contact us to schedule a meeting.