Forest Park High School Student Awarded STEM Scholarship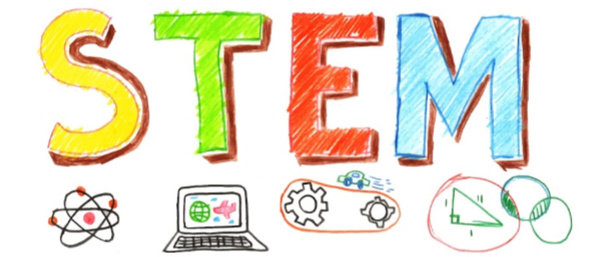 On Thursday, June 6th, Forest Park High School Student, Miq'Kya Benjamin was awarded our 2019 SullivanStrickler Scholarship Award. We also had the pleasure of giving Miq'Kya, accompanied by Lonnie Smith of Clayton County Schools and Derrick Manning, the Principal at Forest Park High School, a tour of our High Availability Vault.
The SullivanStrickler Scholarship Award launched this past year. The scholarship was created in an effort to increase diversity in the STEM fields and to provide a student from an under served community with assistance as they head off to college.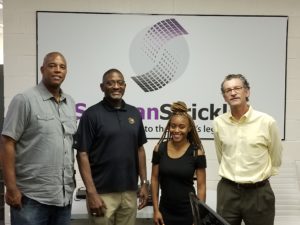 This August Miq'kya will begin her studies at North Carolina A&T in pursuit of a degree in Computer Science. We are all excited for her and given the exceptional young woman
We see the need to help children in local communities achieve their college dreams so they can pursue a career in a STEM field. For this reason, we created the SullivanStrickler STEM Scholarship.
"The awarding of this scholarship annually is only one way we can help make STEM-related careers more attractive and cultivate the passion those in our under served communities have in these areas," stated CEO Brendan Sullivan. "In addition to this scholarship, we will continue to do our part ( or what we can) for our youth to help them pursue their interests in STEM."