Finding, Collecting, and Preserving the Data You Need
The SullivanStrickler team, equipped with state-of-the-art tools and with knowledge of the latest technical and legal developments, promise to deliver to our global network of clients first class forensic services including collections, investigations, preservation, and defensible deletion.

We have decades of experience performing forensically sound data collections across a multitude of data formats and devices and from countries all across the globe.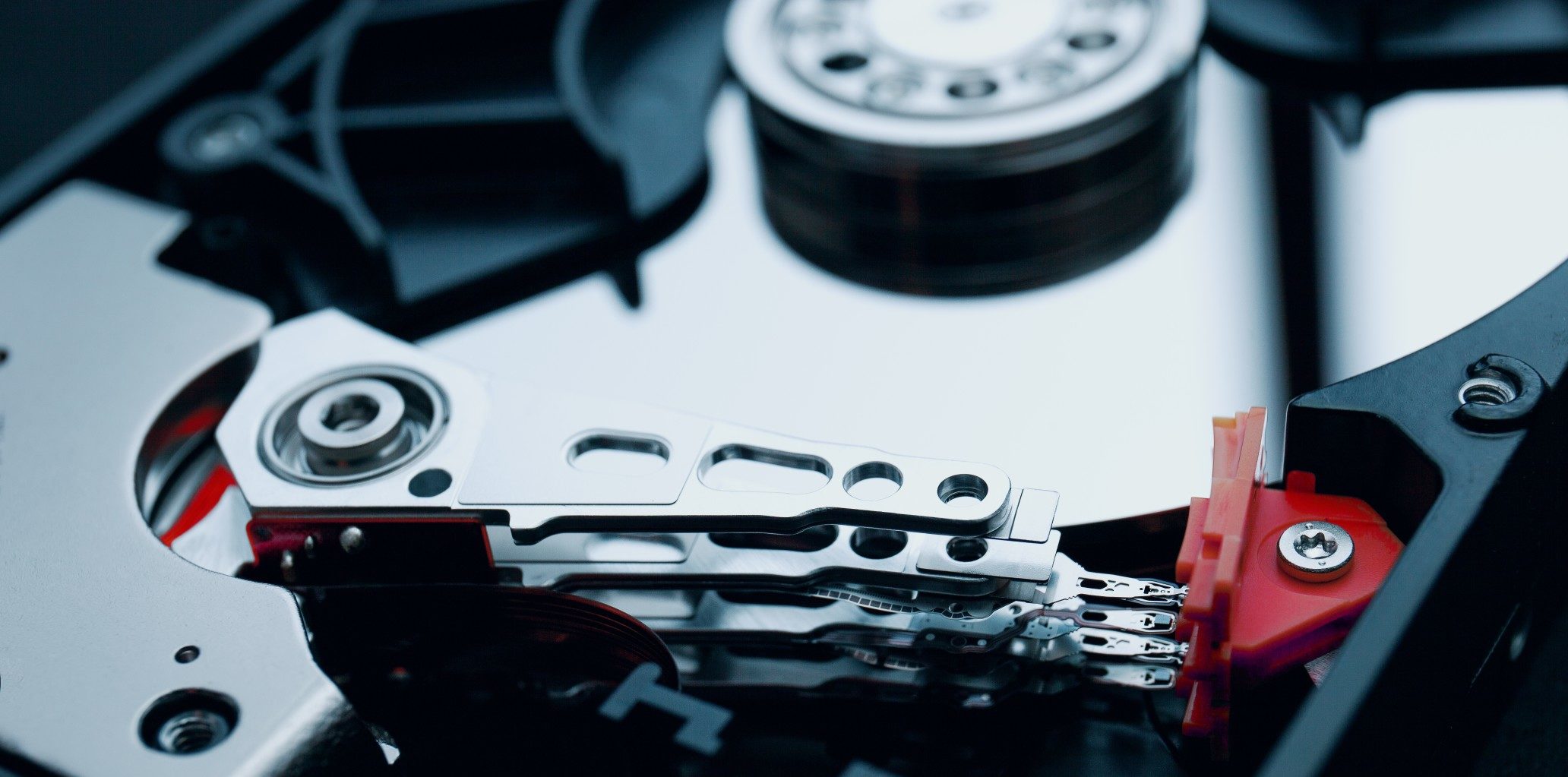 Collections
Whether it be for a small matter or a large corporate investigation with multiple custodians and data sources to collect from in-person or remotely, SullivanStrickler will work with you to determine the best strategy that will be defensible, efficient and cost-effective.
Cloud and Enterprise Email Collections
Our team has been actively performing cloud and enterprise email collections from both active servers and archive environments for over two decades.

With a core competency in collecting and processing from these environments, SullivanStrickler uses commercial-off-the-shelf (COTS). When a situation arises that cannot be addressed by a COTS, our team will use proprietary solutions to collect and process.

SullivanStrickler can assist you with electronic data collections of emails and mailboxes from enterprise solutions such as Exchange, Enterprise Vault, Lotus Notes, Novell GroupWise, Office365, Gmail for Domains, MIMECAST, SourceOne, Networker, Net Backup, Comvault, Tivoli Storage Manager and more.

We can also collect from the standard cloud sources such as Gmail, Outlook.com, Hotmail, Yahoo in addition to generic IMAP and POP3 services.
Social Media and Cloud Collections
• iCloud Backups
• Cloud Drives (Box, Dropbox, Google Drive, OneDrive)
• Social Media (Web Site Capture, LinkedIn, Twitter, Instagram, FaceBook, Google Docs, YouTube and OneDrive)
Mobile Collections
• Smartphones and Tablets (Apple and Android for both)
• All available artifacts (via the industry standard Cellebrite tool)
• Including existing and deleted Apple iMessages, SMS texts, and MMS messages
Investigations
Using our digital forensic investigations service provides you the expertise and tools needed to extract and analyze digital evidence to support your legal matter.

SullivanStrickler's computer forensics experts help extract critical evidence, recover any data that someone may have sought to hide or erase. We can retrieve key data buried in documents and organize data contained in multiple information sources to give you the insight and knowledge you need to proceed with next steps.

SullivanStrickler will carefully and accurately identify, preserve and extract critical evidence and include a chain of custody and audit trail.

Our team has experience with:
• Commercial disputes
• IP or data theft cases
• Employment disputes
• External breaches or intrusion
• Fraud
• Criminal investigations
Data Preservation and Recovery
• Computers internal drives
• External drives
• RAID Arrays (typically used with servers)
• Virtual Machines (including virtual drives composed of multiple differencing drives)
• iCloud Backups
Examination
• Triage reports and USB device timeline analysis
• Deleted file and recycle bin reports
• Cloud storage sync folder analysis
• Last accessed dates
• Cross Validation
Defensible Deletions
• Windows and Mac PCs
• External USB drives
• Thumb drives
• Smartphones
Interested in Learning More?
Contact us today to discuss your current data forensics and collection projects. Our forensic experts will guide you through an extensive consultation to create a comprehensive project plan.
Contact Us