Welcome Kevin Waite to SullivanStrickler!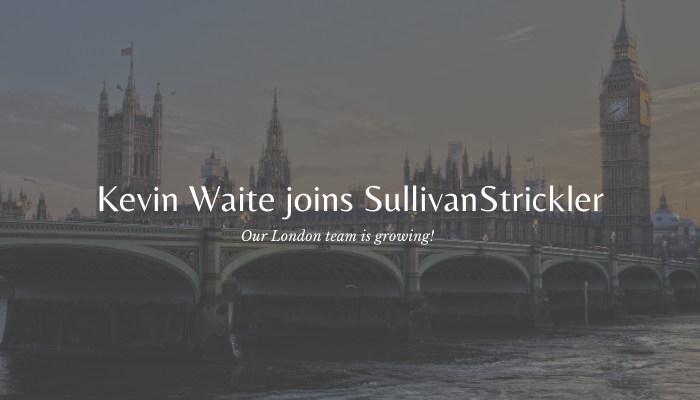 Our London Team is Growing!
SullivanStrickler is delighted to welcome Kevin Waite aboard as a Technical Specialist in the U.K. In this position, Kevin will work directly with Elaine Brophy, Director of U.K. Operations, to expand our capabilities at our London headquarters.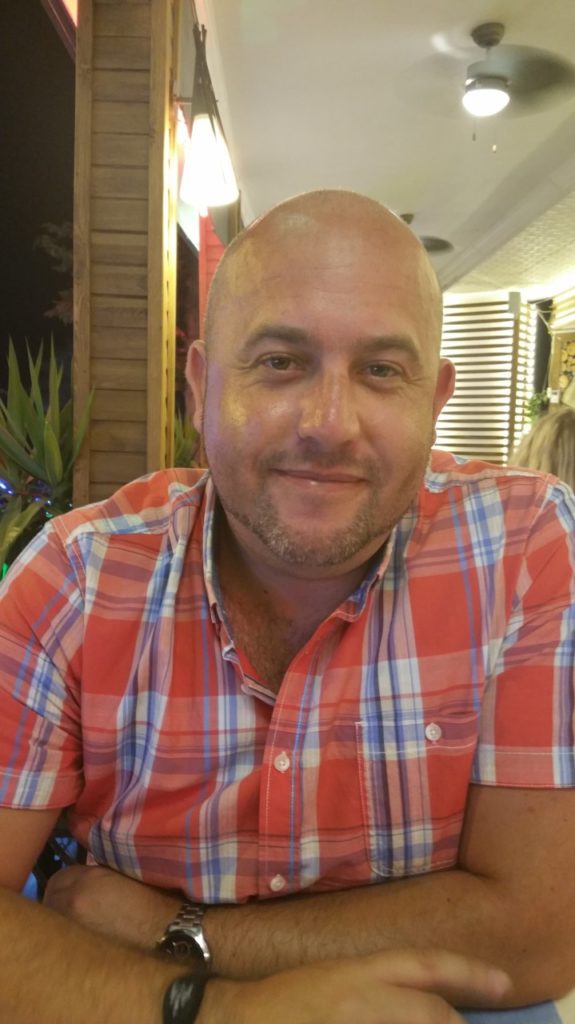 Kevin's vast experience in restoration and legacy data solutions helps strengthen our U.K. presence and makes him an ideal addition to the team. Before joining SullivanStrickler, he worked in consultancy at the senior level for eMAG Solutions. Additionally, Kevin has broad experience and deep knowledge of the eDiscovery industry and various backup platforms including Netbackup, TSM, Backup Exec., and Netapp encryption.
"It's a privilege to be a part of SullivanStrickler," Kevin stated. "Within days of starting, the team has shown their professionalism and been so incredibly welcoming. I am looking forward to engaging with customers on critical data challenges and working on exciting new projects worldwide."
Elaine is elated to have Kevin alongside her. She believes he will bring a great deal of expertise to the team.
"We are fortunate to have found the right candidate to expand the team going into 2020," Elaine said. "I believe he will complement the existing U.K. team. I'm looking forward to having his technical project management in place early in future discussions with our clients and prospects to ensure we are scoping the best solutions based on their individual needs. He is knowledgeable, enthusiastic, creative and a real team player."
Please join us in giving Kevin a warm welcome to SullivanStrickler!
SullivanStrickler exists to solve the most pressing data challenges companies and law firms face when handling legal matters. Retention, discovery/disclosure, data privacy, regulatory, compliance and remediation requirements have left their mark on the data created and backed up over the last 30 years. We create solutions that enable corporations to solve all these issues and to plan for the future so that they do not find themselves in this position once again.